Member
323
Posted Apr-16-2016 9:46 AM
Tyrannosaurus Rex
T-Rex Family with a fully grown Junior (TLW)
Rexy (JP, JW)
A mate for Rexy
Spinosaurus
JP3 Individual (Scars from the T-Rex fight, maybe?)
Another individual
Velociraptor
Blue and any other surviving JW Raptors
TLW Raptors
JP3 Raptors
Parasaurolophus
Elvis (TLW)
Other Paras from previous films
New Species
Giganotosaurus
Carnotaurus
Suchomimus
Baryonyx
Metriacanthosaurus
Hybrids
Indominus Rex
Spinosaurus Rex
Spinoraptor
Carnoraptor
Ankylodocus
"Part of the journey is the end..."
5 Responses to All Dinosaurs I Want to See in Jurassic World 2
Hmmm
I'll pick mine
TLW JP Junior Rex
JP/// Spinosaurus
New Raptors, unique designs (It's not JP without em to me)
JP/// Ceratosaurus
T-Rex
Metricanthosaurus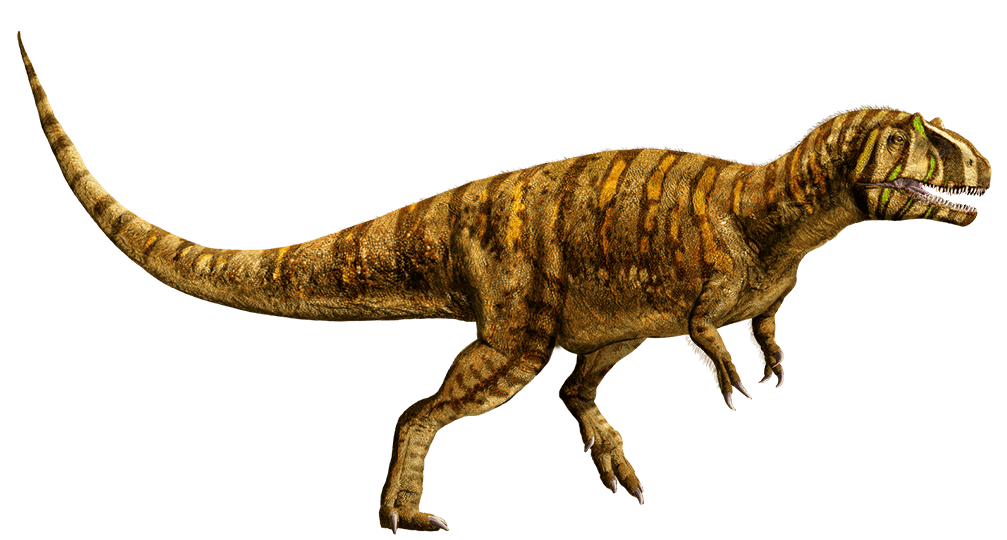 Baryonyx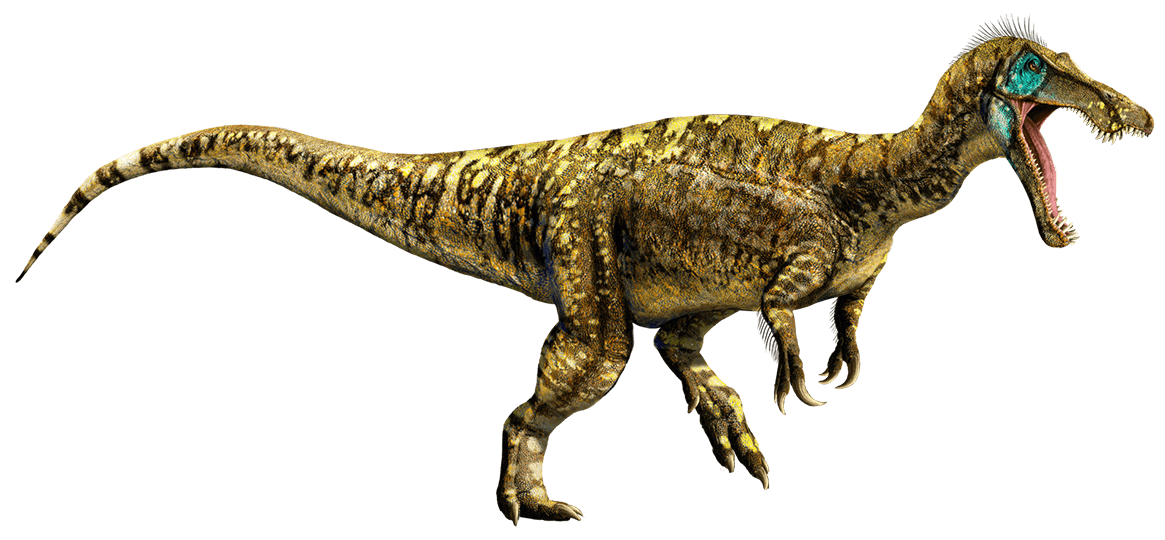 Suchomimus
Dilophosaurus
Apatosaurus
Brachiosaurus
Triceratops
Parasaurolophus
Mosasaurus
Pteranodon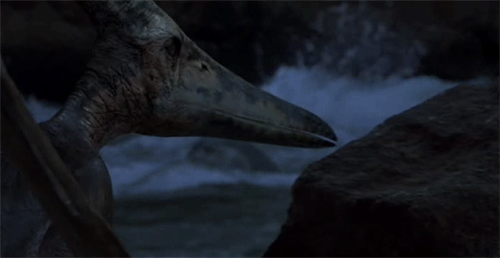 Ankylosaurus
Sinraptor
Allosaurus
Hybrids:
Raptor sized Indominus Rexes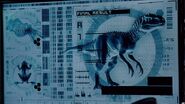 New hybrid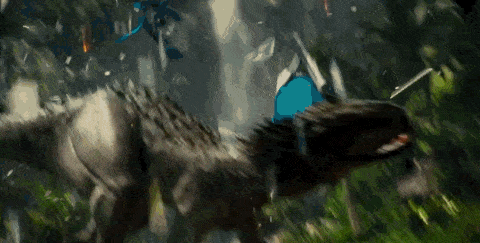 JPC, what about Rexy?
"Part of the journey is the end..."
Oh also forgot:
Carnotaurus
New Raptor Squad (unique designs)
Nah I actually liked Rexy's send off in JW, hope thats the last we see of her. (But I have my doubts for that)
I'll analyze yours
TLW JP Jr. Rex: Maybe, unless he is the JP3 T-Rex.  50%
JP3 Spinosaurus: Hopefully, considering everyone wanted to see T-Rex vs. Spino vs. I-Rex in JW.  60%
New Raptors: Obviously.  100%
Ceratosaurus: I don't think so, although it would be cool.  35%
T-Rex: Same as Raptor.  100%
Metriacanthosaurus: Idk...maybe?  50%
Baryonyx/Suchomimus: Spino already fills in the niche for piscivore, but it's possible.  35%
Dilophosaurus: Hopefully.  65%
Apatosaurus/Brachiosaurus: Definitely will see one of them, but probably not both.  Don't think we'll get two sauropods.  50%
Triceratops/Parasaurolophus: 100%
Mosasaurus: Maybe.  75%
Pteranodon: 65%
Ankylosaurus: 80%
Sinraptor: Dilo already is JP's medium sized carnivore.  25%
Allosaurus: Maybe.  55%
Raptor size I-Rexes: Maybe.  50%
New hybrid: 100%
Carnotaurus: Would love to see it.  85%
New Raptor squad: Kinda like your other one about Raptors.
"Part of the journey is the end..."
Sign in to add a reply to this topic!