Member
158
Posted Jun-17-2015 1:08 AM
Hello there.
    I recently happened upon this bit of interesting information while looking about the web. I certainly hope you find this as compelling as I did! :)
6 Responses to New Dino Research!
This is pretty interesting. Thanks for sharing this SR! :)
"Banana oil."- George Takei, Gigantis: The Fire Monster
This was very cool to read, thanks for sharing!
IT'S TIME TO DU-DU-DU-DU-DUEL!!!
RAPTOR-401 and SCI-FI KING25 - You are most welcome! I am pleased that you found this information to be interesting! :)
Nice find, thanks for taking the time to share this. It was interesting. 
Jack of all trades. Master of none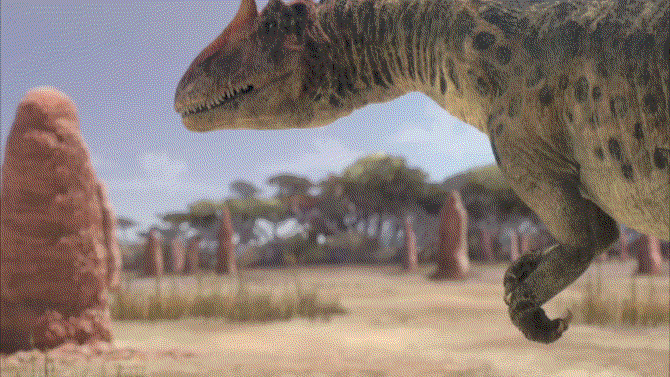 Huh, that makes a lot of sense.
 "Absence of proof is not proof of absence." 
― M. Crichton, The Lost World
LORD VADER and LEVIATHANTERATOPHONEUSFEROX - I am quite pleased you found this to your liking! :)
Sign in to add a reply to this topic!