Jurassic World officially begins filming today in Hawaii and the day has already begun with some potentially exciting news. Apparently, one of the original Jurassic Park jeeps have been spotted making its way to the Hawaii set for Jurassic World! The photo comes to us from our friend, Chris on Twitter, who tweeted not one, but two photos - one of the classic JP Jeep and one of another supposed, new vehicle for Jurassic World. Check them out below: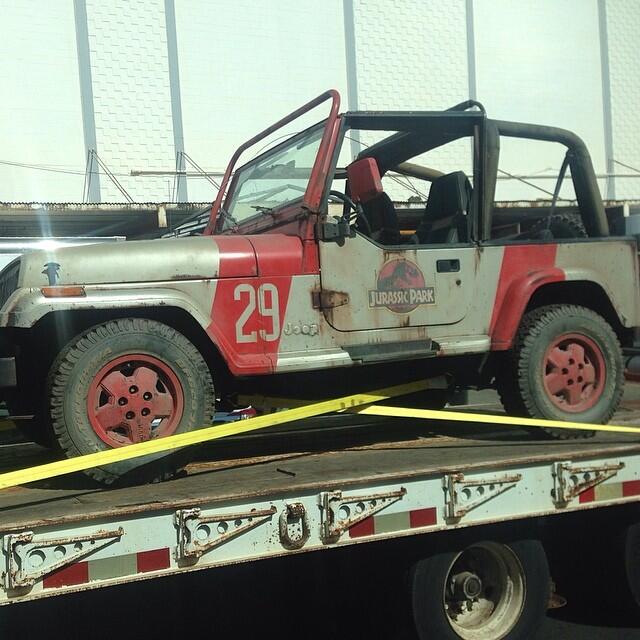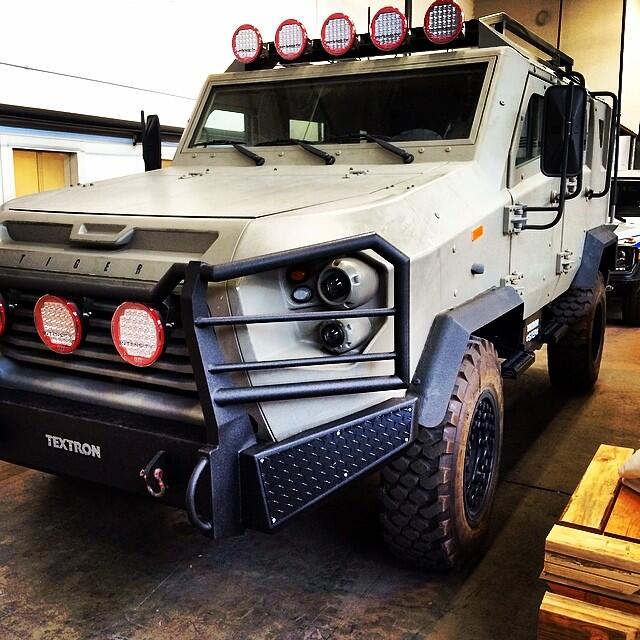 It's possible the original jeep from Jurassic Park could be used for a flashback scene in Jurassic World, considering its current state - looking old and weathered. Not to mention, it's still sporting the classic Jurassic Park logo on the side doors.
Regardless it is exciting to think we'll be seeing some familiar vehicles, even if we won't be seeing many familiar faces. Let us know what you think by commenting below!
Image credit: @ChrisLikesDinos
If you're a fan of Jurassic Park and are looking forward to the Jurassic World movie sequel, be sure to join in our Jurassic World 2 forum - a dedicated community of like-minded Jurassic World fans. The forums are a great place to discuss Jurassic World: Fallen Kingdom's plot synopsis, cast, production news and more!
Never miss an update on Jurassic World: Fallen Kingdom by liking Us on Facebook and by following us on Twitter and Instagram! Also, consider subscribing your email to our Jurassic World 3 blog for instant notifications of when new posts are made!